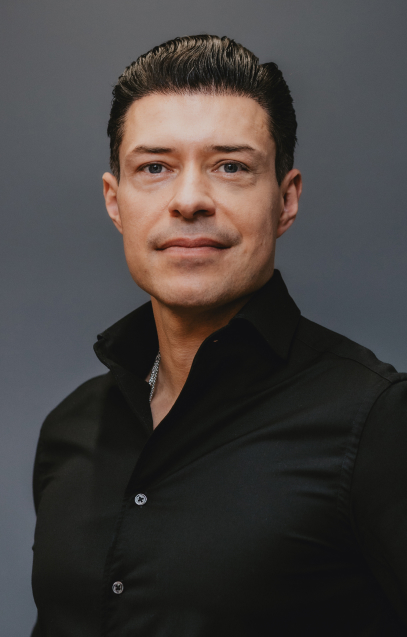 Antoine MoreauCEO
ICONPEAK is an agency with international roots since our foundation in Berlin in 2014. Our digital enthusiast marketers now serve worldwide clients from our offices in Lisbon, Portugal.
During my 20 years career in the digital marketing space, I have witnessed the rise of apps with the launch of the iTunes and the Google Play Store and their massive adoption by users. Being part of this revolution was a no-brainer for me and I ever since tried to enter this market.
I had the opportunity to join Iconpeak as the company's CEO in June 2018; I have been honored to work alongside the most talented and driven digital marketers I have met. Every day, our fantastic team works relentlessly to deliver results and takes at heart the success of our clients' campaigns.
In one decade, Iconpeak has established itself as one of the most adaptable and successful players in the app marketing space. It accelerates world-famous brands like Mcdonald's, TikTok, Ladbrokes, William Hill, and Solitaire, to name a few.
No matter the attribution platform you use or the challenges that your user acquisition strategy is facing, our digital experts have the experience and the skills to bring results to your business. Talk to us to receive your Free Media Plan!
TALK TO US
Ready to scale your
user acquisition?
WE ARE YOUR GLOBAL IN-APP ADVERTISING AGENCY
GET IN TOUCH